Distributors
Tersano Authorized Distributors are experienced on installation, training and maintenance. Distributors are knowledgeable with the Tersano systems and are equipped with online training & support, marketing materials and videos in several languages.
Already a distributor?
Log into our Partners Portal
Distributors all around the world
Tersano Authorized Distributors are available in virtually every country around the world. Markets include healthcare, education, hospitality, office buildings and sporting venues.
You can find our distributors throughout Canada, USA, Latin America, APAC and EMEA.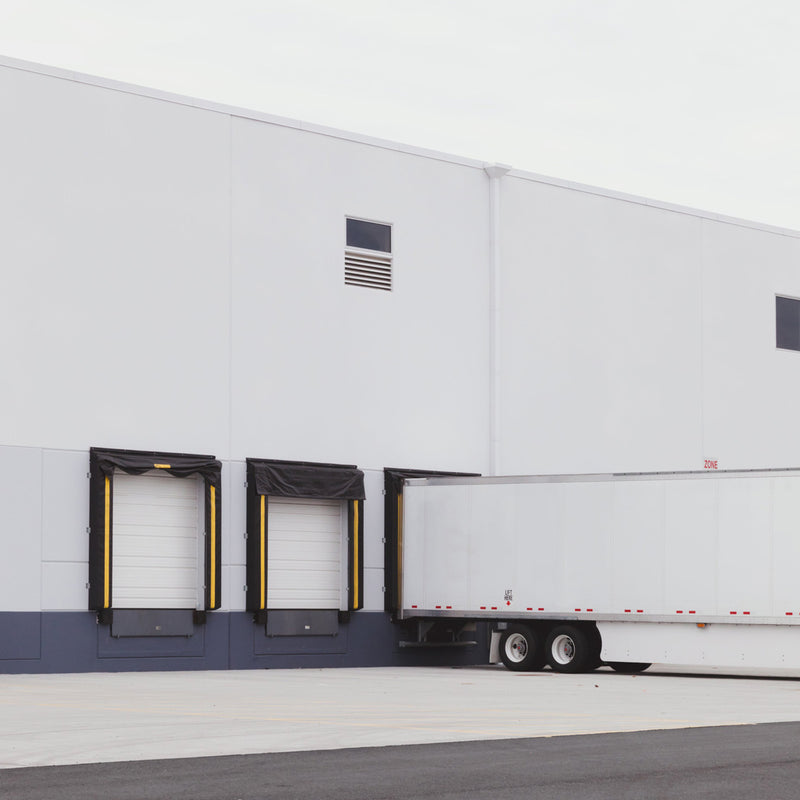 Contact us for more information